Our house is looking quite cheerful.
These guys makes Olivia very happy
Last night Antz and I wrapped some of our Christmas presents.
For Aimee
My Mom
We used last year's wrapping but then I ran out so now I need to pick up a few rolls at Target. But then Anthropologie had to go ahead and make this…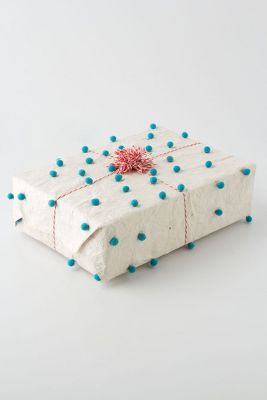 Hand painted pom wrapping paper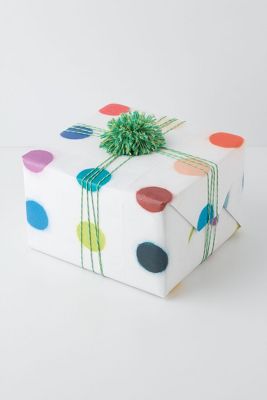 Homage wrapping paper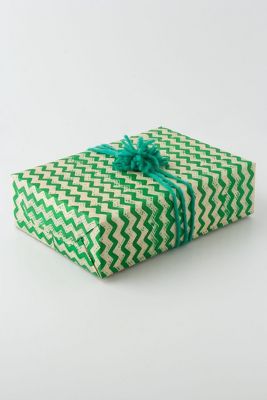 Add caption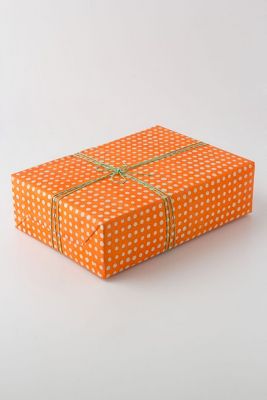 Add caption
Add caption
Kinda makes the wrapping paper at Target look like toilet paper. 🙁 I'm hoping these lovely ornaments go on sale in January. I am so excited for Liv's present from Santa this year. We are going to work on it this weekend. So happy all the shopping is done!