Please don't give me a reason for making a wishlist, but my thirty–*cough* birthday is next month. I have been dropping hints in an obnoxiously unsubtle way to my sweet husband. I have my eye on a few many lovely things.
What girl doesn't love a new pair of pretty shoes?
Seychelles 'Long Distance' Sandal
I haven't worn heels in quite some time but I am smitten with these beauties. The gold heel and bright green color are killing it. I walk so much better in a strappy sandal and Seychelles are super comfy. Yeah, I'll be 7 feet tall but it's my birfday, man!
My Bff Aimee has been raving about the wonders of gel nails. I usually skip a manicure since I have a toddler so my hands are often wiping things that are so not glamorous. Yet, my Bestie has gifted me a set of my very own gellies and a pedicure *so very needed* I will give them a spin. Now to go nude or gangsta bright? Bright you say…?
I have a cute Fuji Instax instant camera *remember we used it at our Bebe shower?* and I'm running low on film so these pink polka dots are perfect. I also love this shop, Mochi Things. I want everything in there.
I haven't worn a watch in years but this minty watch from Anthropologie is so sweet…and like, I can't have a Favorite Things post without an Anthro shout out.
So I have mentioned Geronimo Balloons many times but with Valentine's day coming up *just 4 more days guys* I am lusting hard after those lovely balloons.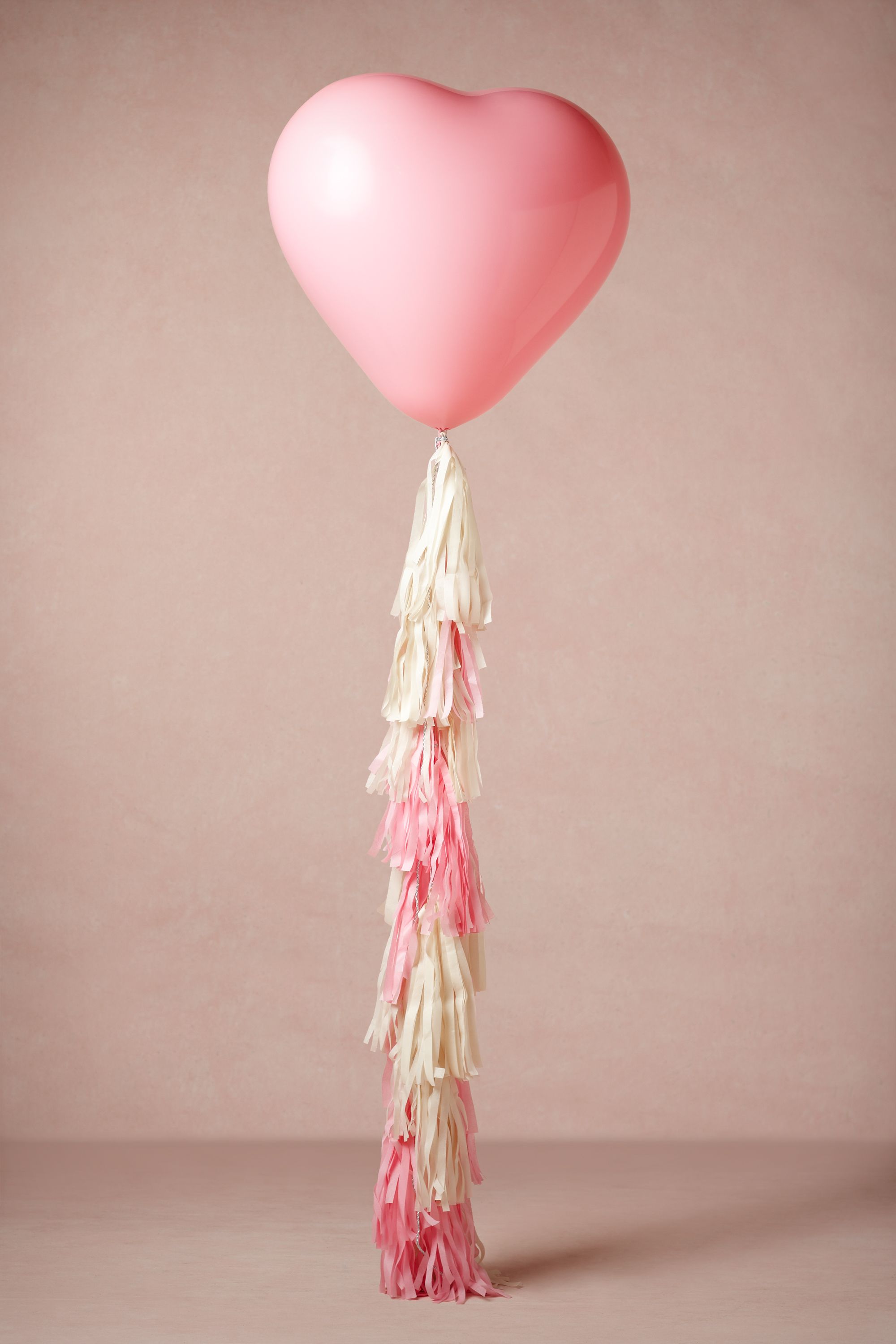 As lovely as the heart shaped one is, a traditional round balloon would be so perfect for my birthday party at the Standard. My Instagram crush Christina got one for her birthday and look how adorable she is!
I am a sucker for a good book. Even though it takes me an eternity to read them, I'd love to add these to my library.
A Graceful genius behind Vogue
A dirty old man that Aimee and I love
An artist I adore
FOOD!
Did you lovelies check out the 5 hour telethon called the Grammys? I'm the only person in the world who liked Adele's dress, she can do no wrong, she's fucking Adele! So happy Fun won, their performance was incredibly rad. Pssst, Lena Durham is dating Jack Antonoff aren't they the cutest?
Her granny sandals are the BEST!
Not as cute as this girl!